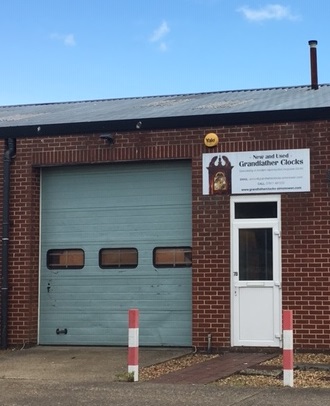 FAKENHAM INDUSTRIAL ESTATE,
simon@grandfatherclocks-simonowen.com
Coming soon.....
CLEARANCE FLOOR CLOCKS
I am excited to announce that over the next few months I will be adding a range of used, lower priced floor clocks priced between £250 and £495.
ALL clocks in this category will have some noticeable imperfections but all clocks will be extremely attractive and sold in good condition with fully serviced movements!
I offer personal nationwide delivery and set up in your home and only charge for fuel (£20 for every 100 miles covered for my complete journey).
For an immediate quote, I require a postcode.
For clocks sold in this price range, I will require cash or payment via bank transfer. I do accept card payments (2% additional fee).
You are welcome to collect clocks directly and payment must be cash..
I encourage viewings and also offer a nationwide mobile viewing service.
Please contact me if you have any queries.
Thank you for your interest.